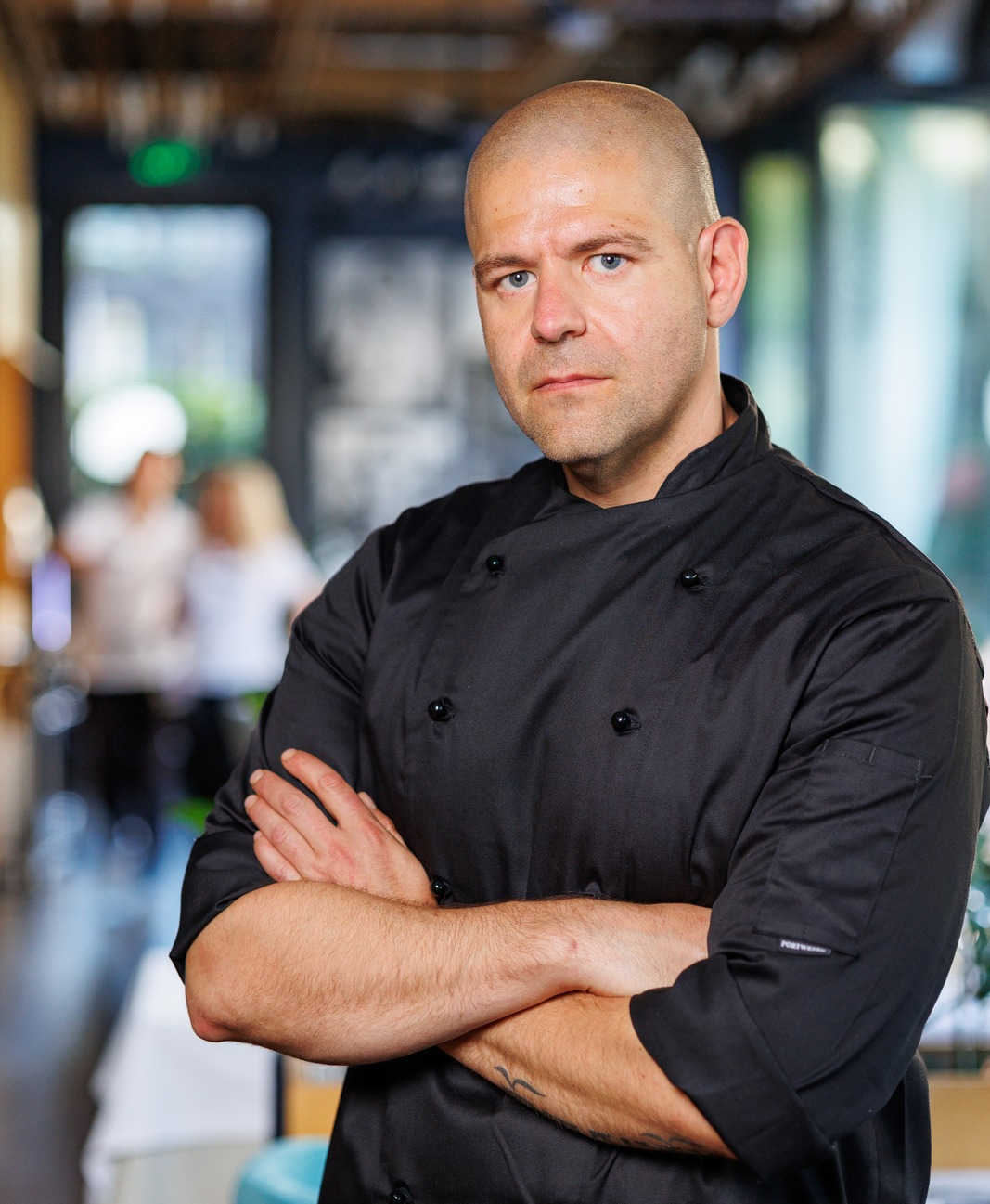 Head Chef Plamen Rafailov!
Behind every successful restaurant stands the talent of its chef. We are proud that part of the team of Italian restaurant Leonardo in Bansko is chef Plamen Rafailov – a professional with proven skills in the high culinary art.
His experience in preparing Mediterranean dishes, acquired from the school of top chefs in the field of Italian cuisine in Bulgaria, gives him the opportunity to offer his own interpretation of the timeless recipes.
Chef Rafailov has mastered a variety of techniques to create true culinary masterpieces of aromas, flavours and textures.
And the result is a pleasure for the eye and palate, and a taste you will remember for a long time.
Presented in a special way, Italian cuisine can look truly magical.