The luxurious "Leonardo" in Bansko is one of the restaurants for which you should take a break and visit. Or first set a weekend, see what it's about, and then begin to take a break to go there whenever you can.
Moreover, the Italian restaurant "Leonardo" is part of the aqua complex of Lucky Bansko SPA & Relax 5 stars hotel, which allows you to stay as long as you want.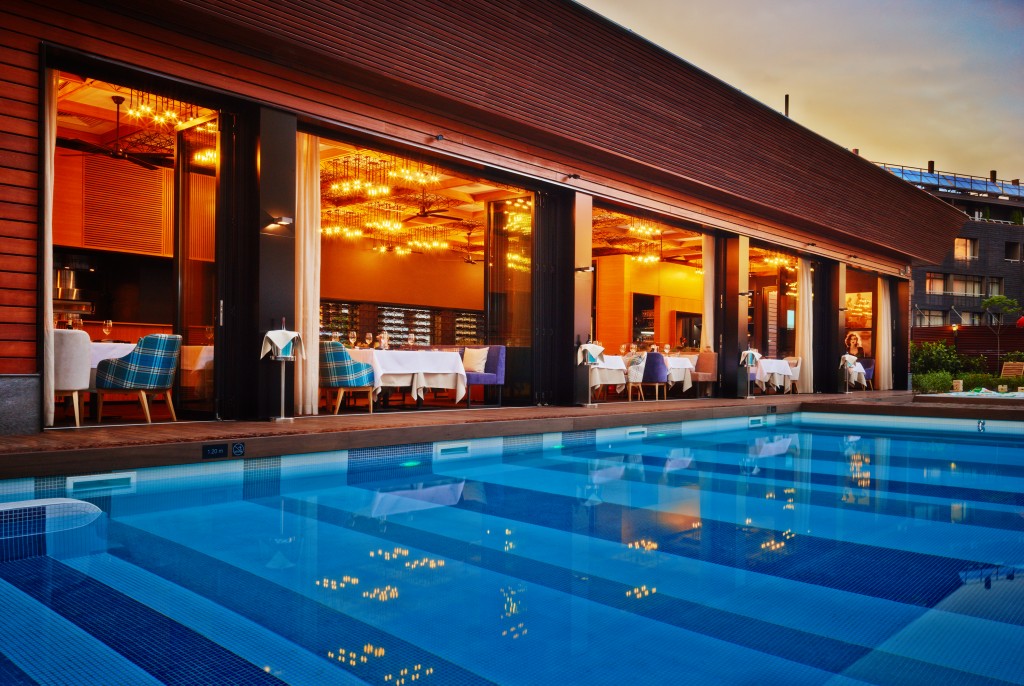 The prestigious Leonardo Restaurant in Bansko is famous for its authentic and delicious Italian cuisine. Here, only original Italian recipes are prepared, using original products and spices made by traditional Italian producers.
The menu in this luxury restaurant in Bansko is very varied, so you can make a sort of "excursion" all around Italy. As it is known to connoisseurs, Italian cuisine is a bouquet of dishes, traditional for different regions and at the same time imposed on a national scale. This "bouquet" of flavors and aromas has been shaped for centuries, with influences from Mediterranean cuisine as well.
So the visit to Leonardo guarantees you a unique culinary adventure. You may find it surprising to find that, for example, the well-known Italian pizza that you know so much about, you have not really known it.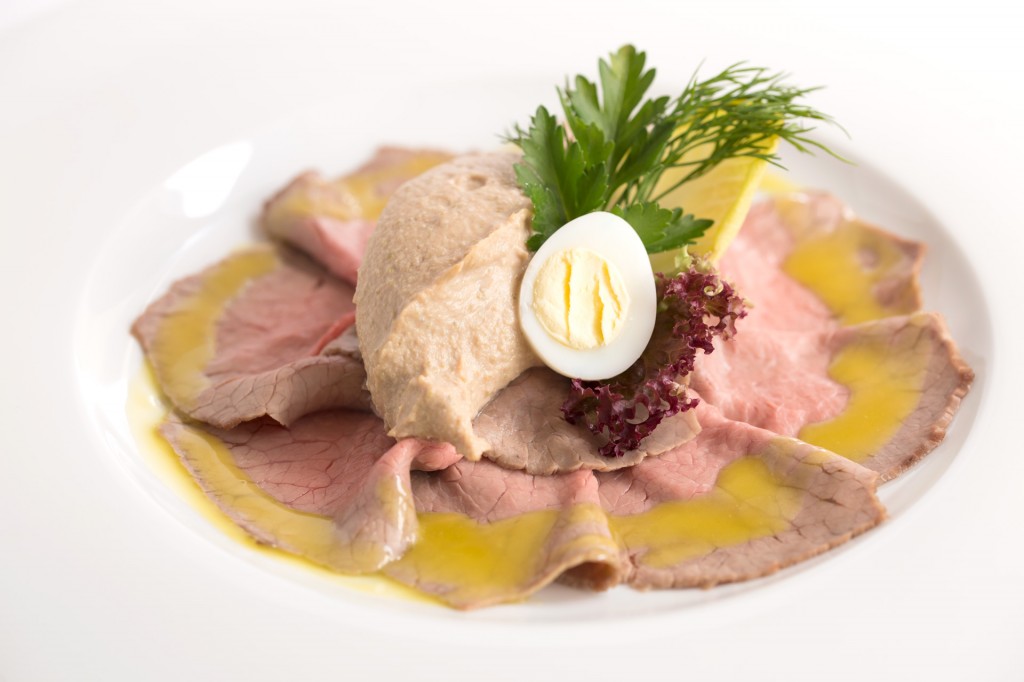 Finding it authentic, it has a far different and rich flavor than those you ate  – Italian food is very popular and is being imitated all over the world.
This has led Italians even to adopt protective laws – such as traditional Italian pizza. If it is not prepared in a precisely defined way with precisely defined ingredients in precisely defined proportions, it can not be called a traditional Italian.
Of course, Leonardo does not only offer pizzas. The menu also includes seafood, fish, veal, poultry, unique salads, starters and much more. Some of which – if you have not been hungry lovers and connoisseurs of Italian cuisine so far, you have probably never tried.
In addition, there is another culinary attraction. The restaurant offers, if you wish, live chefs' cooking and food preparation – there is a show cooking.
The restaurant itself is spacious, bright, with lots of natural greenery in the flower gardens around the tables and discrete fresh scents. It has 65 seats and allows for romantic seclusion, as well as for friendly companies and family or corporate celebrations. For the perfect service, do not doubt – here the clients are knowledgeable and with high requirements, the staff does not risk any compromise!
However, it is not just that. Here come the pools. As mentioned, "Leonardo" is part of the aqua complex of Lucky Bansko SPA & Relax 5 stars hotel. The restaurant has two pools with direct views. One is for children with a water slide, the other is for adults. Naturally, there is a lifeguard and water is constantly being heated.
The pools can choose – comfortable sun loungers or luxury tents. You can spend a whole day on the beach, and from Leonardo to bring you chilled wine, drinks, meals … After 16 h on weekdays, you get 50% off.
When the pools are closed, you can go back to Leonardo and then to the hotel. And then again. As mentioned – it's worth a vacation!