Delicious food, comfort, excellent service – plenty of reasons to go often in the restaurant.
Italian restaurant "Leonardo" in Bansko offers you more than that. In Leonardo you will find a real culinary magic with traditional Italian cuisine.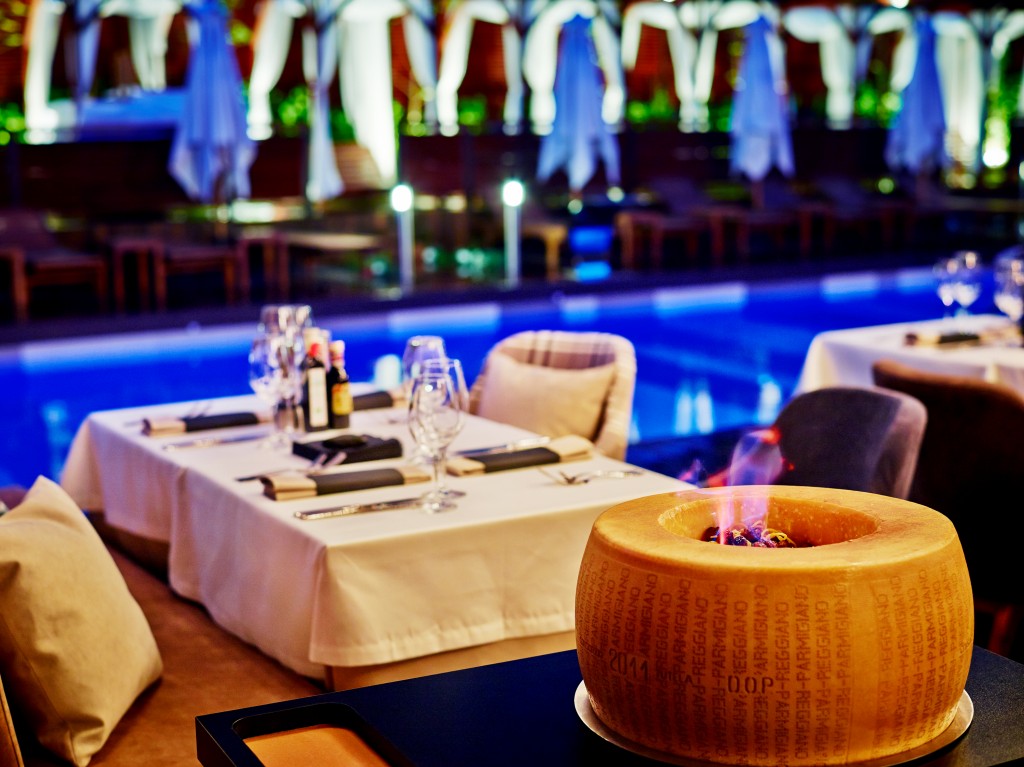 In this luxurious restaurant in Bansko all dishes are authentic to Italian recipes with original Italian products and spices. You will make a "culinary tour" in various parts of Italy.
You will "go" to Lazio, to the capital of Rome, to Friuli-Venice, Sicily, Tyrol, Sardinia, Lombardy, Tuscany, Calabria… Each of these regional cooking traditions has added something special to the Italian national cuisine.
You will find that the "kitchen of the normal people" is just as delicious as the "kitchen of the high society." In some ancient times there was such a separation – let's not forget that the Italian cuisine dates back to the 4th century BC.
In addition, Leonardo's menu also offers a Mediterranean cuisine and the JOSPER barbecue, where every single product has an eco clean origin. This comes with an optional but spectacular attraction – a live cooking show so the guests can see how their food is being prepared in an extraordinary way.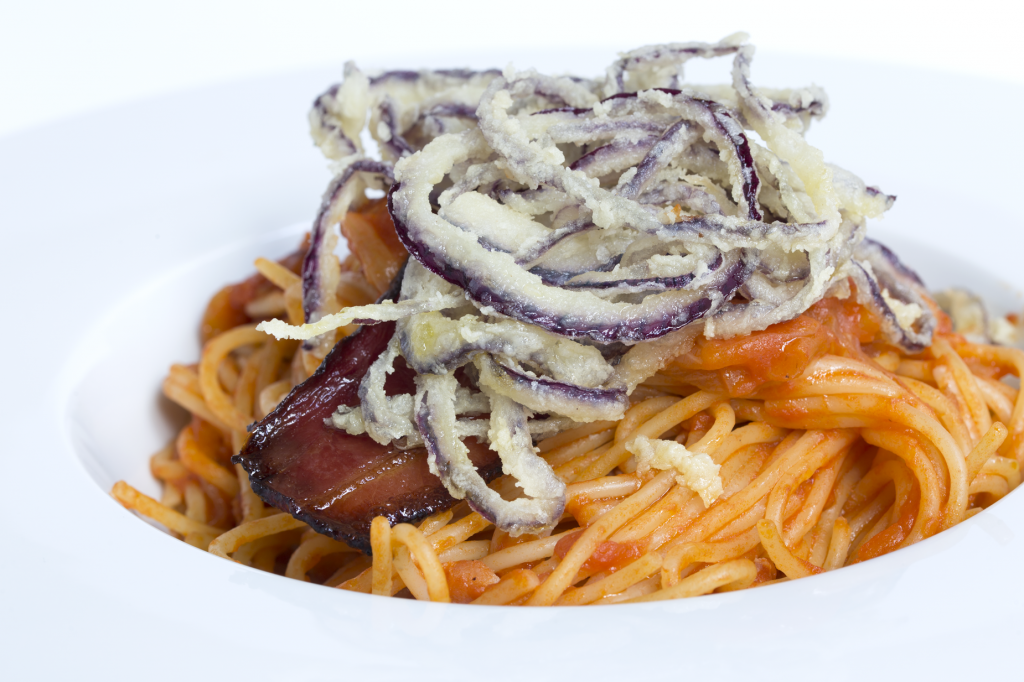 The man in charge of the culinary magic here is Chef Gani Pavlov. He studied authentic Italian cuisine while still a student – he graduated from Tuscan Culinary Academy and has more than 15 years of professional experience.
He has specialized in both national and Mediterranean cuisine and his long path of being a chef includes only elite restaurants. His rich experience allows him to prepare masterpieces in taste while also present them in a way you immediately want to "attack" your food.
But in order to go often in Leonardo, you have to stay somewhere nearby, right? Luckily, the restaurant is a part of the Lucky Bansko Aparthotel. So you can stay at the hotel and enjoy this prestigious restaurant in Bansko any time you want.
Besides the rich menu and the incredible delicious taste of food in Leonardo, you will be able to also enjoy a ski vacation, spa vacation and everything that the five stars of Lucky Bansko has to offer.
Upon entering at Leonardo you will immediately dive into the Mediterranean atmosphere. This restaurant in Bansko has a quiet romantic tone. Lots of light, lots of space, lots of greenery surrounding the comfortable tables and chairs, discreet background music, discrete fresh flavors…
There are discrete tables for a more private circle of guests. So the restaurant is suitable for a romantic evening with your loved one, as well as family gatherings or even larger parties.
About the service, it should already be clear that this luxurious restaurant just cannot and does not want to afford unhappy customers. The staff is trained by psychologists to recognize the mood and unspoken desires of the guests.
In the summer – from June to mid-September, Leonardo becomes even more attractive with two outdoor swimming pools, part of the aqua complex, which come under the direct sight of the restaurant. There's one pool for children up to 6 years old, with a water slide, and another one for adults. Quite appropriate for families.
You may sit on the cozy lounges or in a tent and order food, chilled wine and cocktails. The professional audio system allows you to hear music even underwater.
"Leonardo" has 65 seats and is open year round, so you can feel safe to visit it more often. At any time of year you will spend a wonderful time.
https://leonardobansko.com/reservation/
https://www.youtube.com/watch?v=2gx4Cn_LdrY