If you love Italian food then you should definitely visit Italian restaurant "Leonardo" in Bansko. There you will enjoy the original and natural taste, without any imitation or substitutes. Get ready for an incredible culinary journey in a gorgeous environment and impressive service!
In case you are not familiar with the delicious Italian food yet, there's a right time and right place to do it. The time is now and the place is "Leonardo". Falling in love with the taste of anything there is simply imminent. From now on, every time you talk about Italian cuisine the only place in your mind will be this luxury restaurant in Bansko!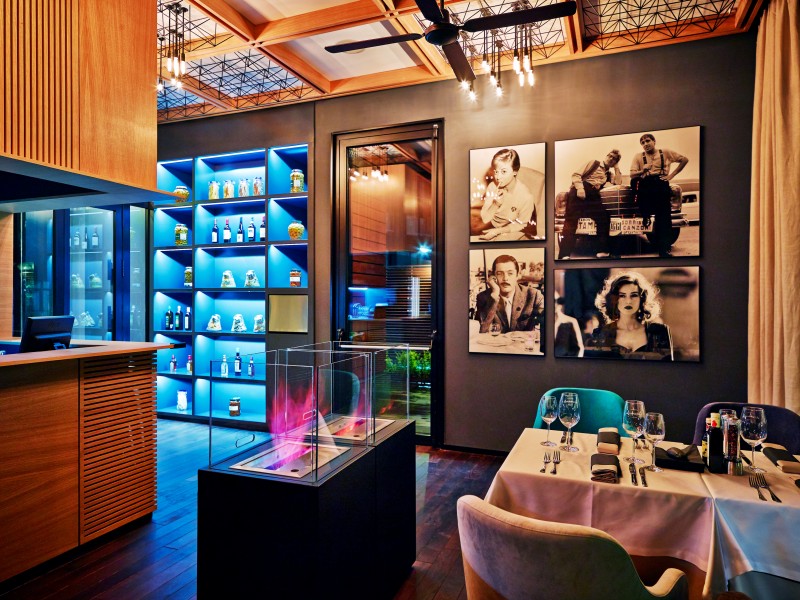 Everything is original at "Leonardo". The recipes are authentic, keeping the ancient traditions of regional cuisines in different geographical areas of Italy. Many of these recipes, through the hands of different masters from different regions, have found their path to become part of the national cuisine and therefore you will be able to "follow" the evolution of these rich traditions.
Furthermore, this prestigious restaurant in Bansko also specializes in Mediterranean cuisine. There is also the JOSPER barbecue with products of guaranteed eco quality. And let's just add the optional "show-cooking" – if you want, you can watch how your food is being prepared in front of you.
When we talk about a cuisine with traditions dated centuries before the Christ – you know it's about a full culinary journey here!
Let's say it again that this restaurant in Bansko offers only real and refined Italian food. In addition to the recipes, all products and flavors are completely fresh and authentic as well. All of them come from Italian manufacturers with strong market positions. The cooking process follow the recipes to the smallest detail in order to achieve the traditional taste.
A real professional is in charge – meet chef Gani Pavlov with his 15 years of professional service in the industry and his career include only top restaurants. He graduated from the International Academy in Tuscany, specialized in National and Mediterranean cuisine which he started to learn from early age.
Combining his education, specializations and vast professional experience chef Gani Pavlov has built his own unique style. His culinary magic delivers unforgettable moments and has imposed "Leonardo" as an extremely prestigious Italian restaurant.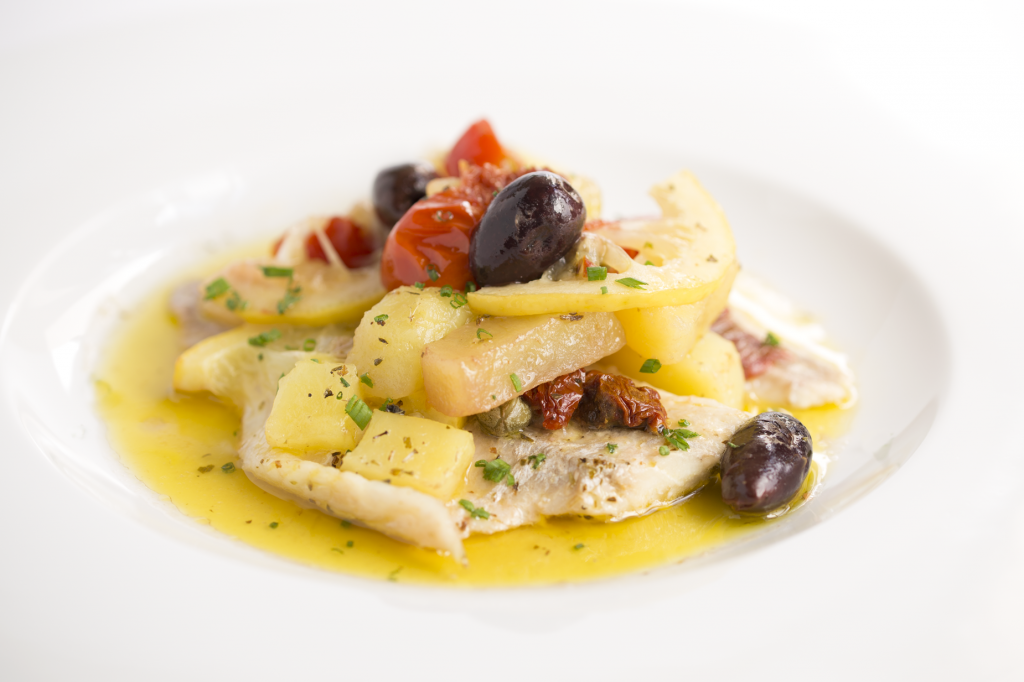 Most recently, the Italian chef Filippo Saviozi chose precisely restaurant "Leonardo" to present dishes of the Tuscan cuisine. He came all the way from Tuscany, especially for this culinary fiesta, and in "Leonardo" he felt like home!
We can say a lot about the food in Italian restaurant "Leonardo", starting from the quality, rich and diverse menu which you can find at: https://leonardobansko.com/menu/
But we are almost speechless about the environment.
At the very moment you enter the restaurant you will be full of happy anticipation. It's bright, spacious, fresh, the tables are so comfortable with grass and flowers around them. The discreet aroma and nicely selected music are perfect addition to the atmosphere of the place. It just makes you feel very calm and romantic.
And then the service comes to take your order. You will be amazed how the waiters can guess your wishes and clear any hesitation, without too much useless presence, they will be there exactly when needed. There's nothing surprising here – the staff of "Leonardo" has been trained by psychologists to fully understand the types of customer behavior.
Try and see – "Leonardo" will easily join the club of your favorite restaurants!