What could a Bulgarian family impress on the anniversary of his wedding in Italy? The family is responsible: the luxurious Italian restaurant Leonardo in Bansko!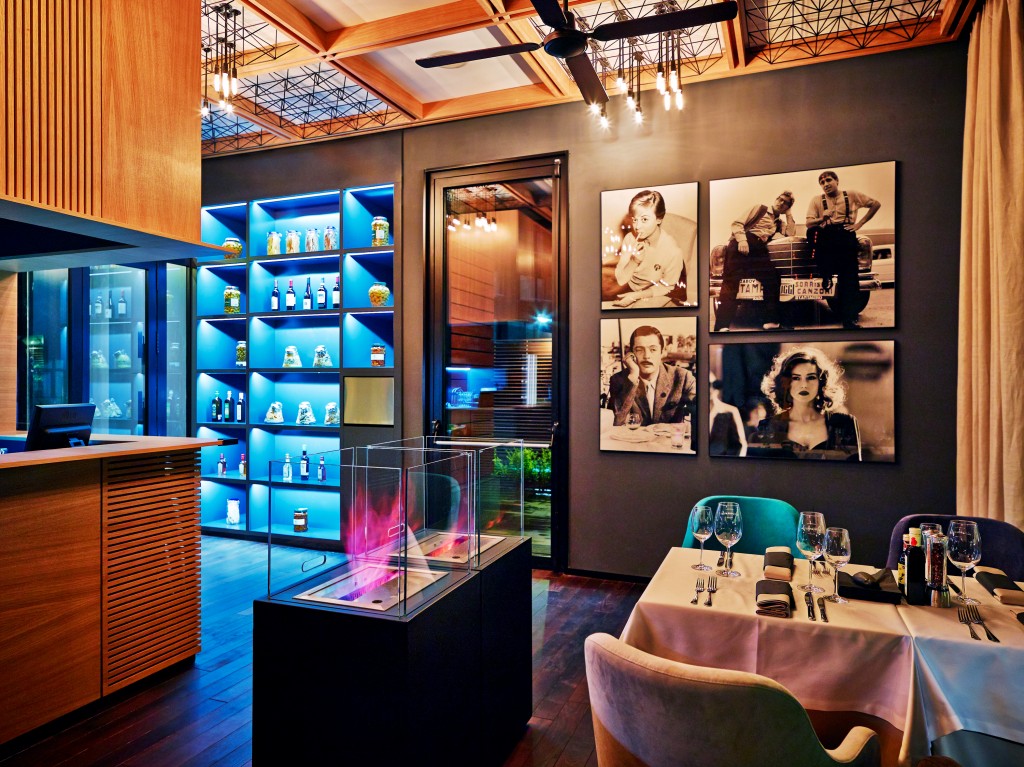 Svetoslava Handzhijska emphasizes that they deliberately ordered a similar menu with their memories. And it is clear that in Leonardo it was many times tastier! Naturally, with her husband decided from now on to celebrate the anniversary of her Italian wedding are only in this luxury restaurant in Bansko.
Second question. What can impress a Bulgarian family, who, in the words of wife Sonya Ivanova, adores Italian food? And this family only answers – the Italian restaurant Leonardo in Bansko.
Sonya and her husband recently staying in Lucky Bansko, and reception staff recommended them to dine at Leonardo, which is close to the hotel. In the restaurant, the two were struck first by the setting, then impressed the perfect service.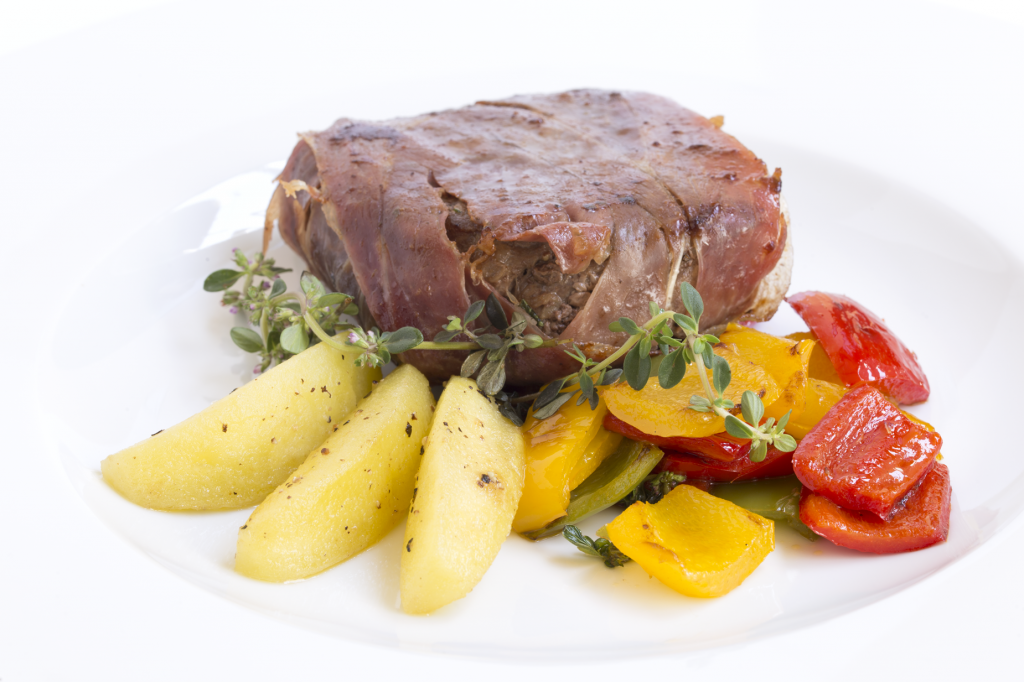 Sonya commented that the food was served on an extremely high level and incredibly delicious, and recommends this prestigious restaurant in Bansko.
Third question. What can impress foreign tourists who have gone through Europe and have gone through Bansko? The answer is John and Heather. They were in Leonardo with their friends. They ordered various dishes, of which they were very pleased, as well as the wine recommended by the waiter. They dare to come back to this restaurant in Bansko.
We can continue with more thank you reviews – from a company party, from the impressions that Leonardo was like an Italian film and more.
These comments have made people of different generations and nationalities, but the general one is – a splendid setting, perfect service, delicious food, great choice, good prices. Things that are a permanent tradition in Leonardo.
But Leonardo's most powerful "weapon" is that in this restaurant in Bansko they offer authentic, authentic Italian cuisine. The food here is prepared according to original recipes, with original products and spices.
In Leonardo you will be able to make a culinary journey through various geographical areas of Italy, regional dishes of which with years and centuries have become national.
At the beginning, we mentioned that guests, apart from food, are also impressed by the setting and service. Good service, however, is not due to magic but to good preparation. Each member of the staff goes through special trainings by professional psychologists. They learn to recognize the behavior of the guests, understand what type of customers they are, what they want according to their mood, how they can be useful in choosing hors d'oeuvres, etc.
As a setting, the Leonardo Italian restaurant immerses you in the Mediterranean atmosphere – modern design, comfortable tables and chairs in fresh greenery, light, spaciousness, soft scents, background music …
For everything, why not enjoy yourself? The Leonardo Restaurant, which is part of the Aqua Complex at Lucky Bansko Aparthotel, has 65 seats and works all year round. Just call for reservations.